Safe. Smart.
Extra Stylish.
Store cryptos and tokenized shares extra safely. Don't compromise on ease of use. No seed phrase needed.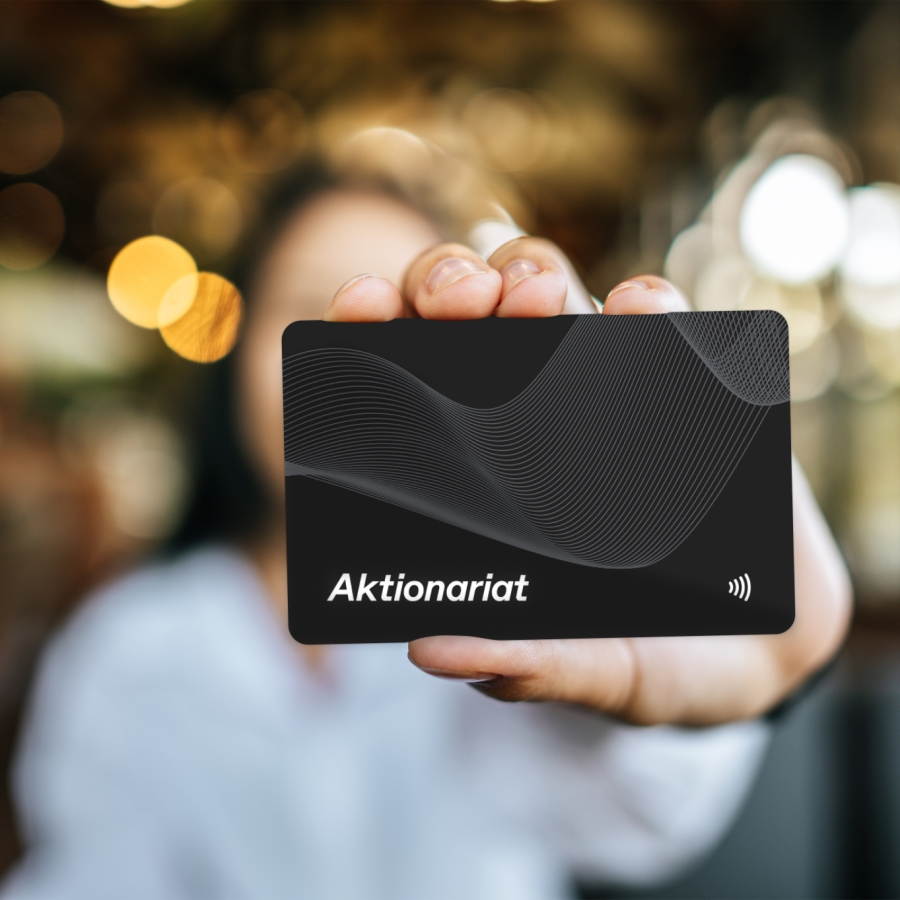 Forget about the 12 words. Use a backup wallet instead.
Are you fed up with writing down the 12-word-seed-phrase before diving into tokenized assets and cryptocurrencies?
The Investor Hardware Wallet is your remedy.
Instead of a seed phrase that's hard to remember our hardware wallet comes with two* free backup cards that can be stored in a safe place.


*This offer is valid for a limited time only. The maximum amount of packages per person must not exceed the quantity of three.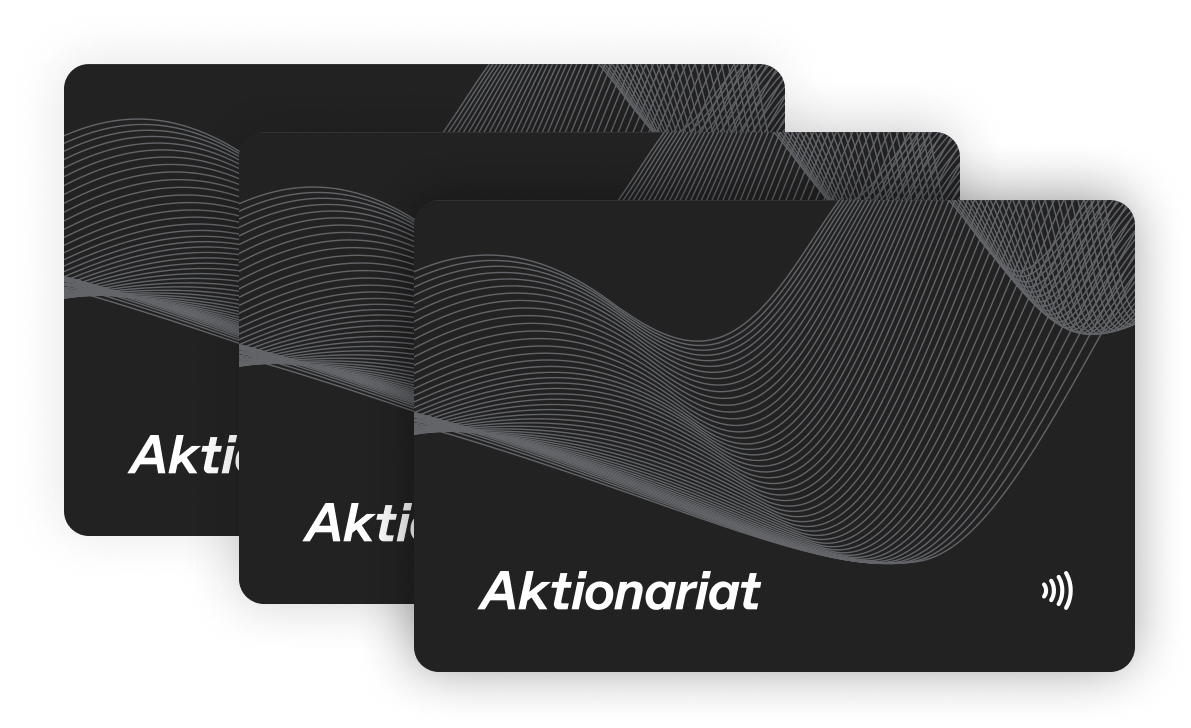 Secure Your Tokenized Assets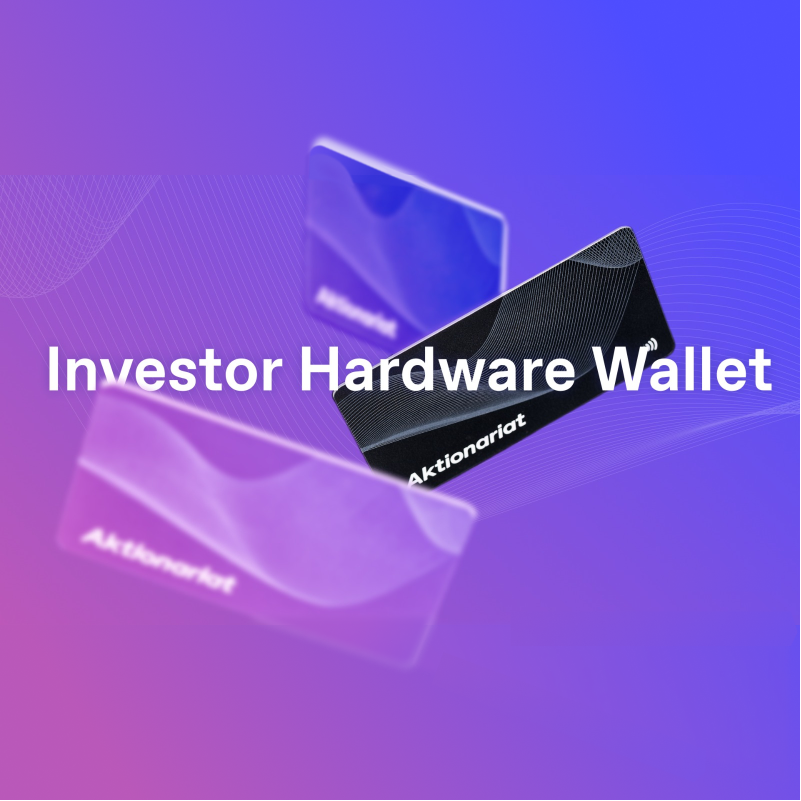 Getting hacked sucks.
The best way of securing your tokenized assets is by using a hardware wallet.
Hardware wallets operate without a constant connection to the internet making them significantly less vulnerable to being compromised than centralized exchanges or hot wallets (e.g., Binance or MetaMask).
The Investor Hardware Wallet is EAL6+ certified resists water (IP68) and even EMPs.
Easy to Use Hardware Wallet
Just use defi.
The Investor Hardware Wallet combines the best of two worlds: Security and ease of use.
It comes with an embedded NFC chip and integrates seamlessly with your Portfolio App.
This allows you to use your mobile phone to check balances, sign transactions, and transfer funds on the go. No need for a USB cable or memory stick.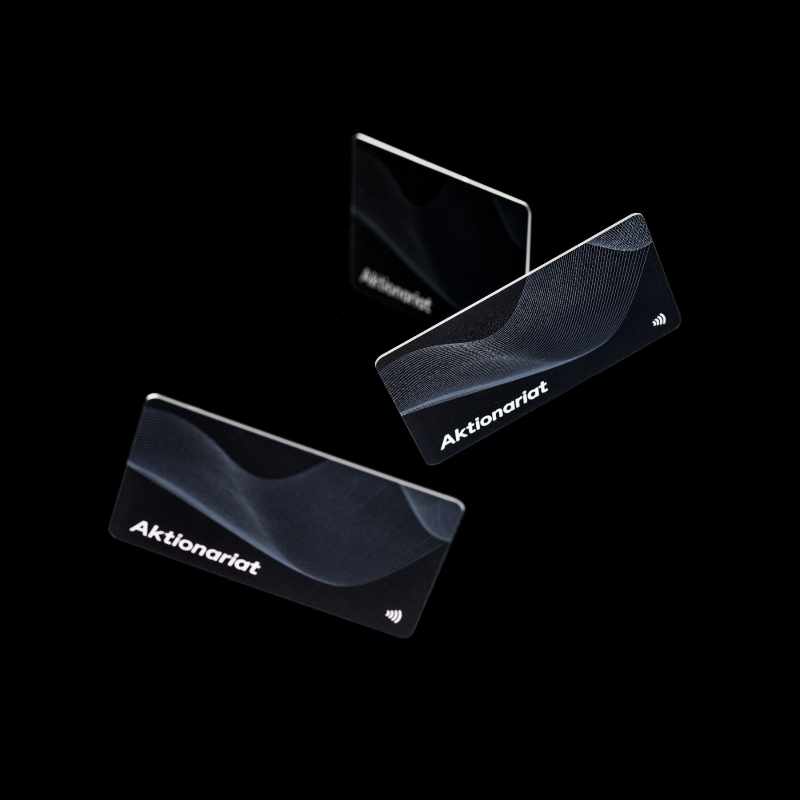 Memory sticks are made for data, not for shares.
Traditional hardware wallets are either clunky and big or they look like a memory stick. But honestly: Who would want to store their valuables on a memory stick?
Exactly. That's why we made sure our Investor Hardware Wallet is the most beautiful and stylish hardware wallet on the market.
Set of 3 Cards (Limited Edition)
CHF 79
⚪️ Investor Hardware Wallet
⚪️ Including 2 Free Backup Wallets